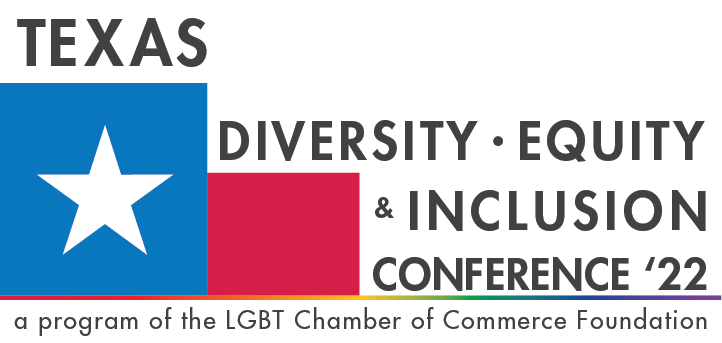 SAVE THE DATE!
We are proud to partner with the North Texas LGBT Chamber of Commerce Foundation and the Texas LGBTQ Chambers of Commerce on the Texas Diversity Equity & Inclusion Conference. This outstanding conference is in its seventh year.
You are invited to participate in the conference along with other business owners, leaders and corporate partners from across the State of Texas.
Check back for more details soon!


The Texas DEI Conference brings together local businesses, LGBTBE®, MWBE, and other certified businesses, Employee Resource Group members, and corporate diversity and supplier diversity professionals. In peer groups and professionally led sessions, attendees learn about current issues facing LGBTQ+ and other diverse businesses, gain new skills/knowledge, and share best practices.

Session topics include (but are not limited to):
Advocacy

Business/Employee Resource Groups

Diversity Equity & Inclusion

DEI & Supplier Diversity Professionals

Small & Certified Businesses

The Texas DEI Conference is presented as part of the LGBTQ+ Workplace Alliance programming.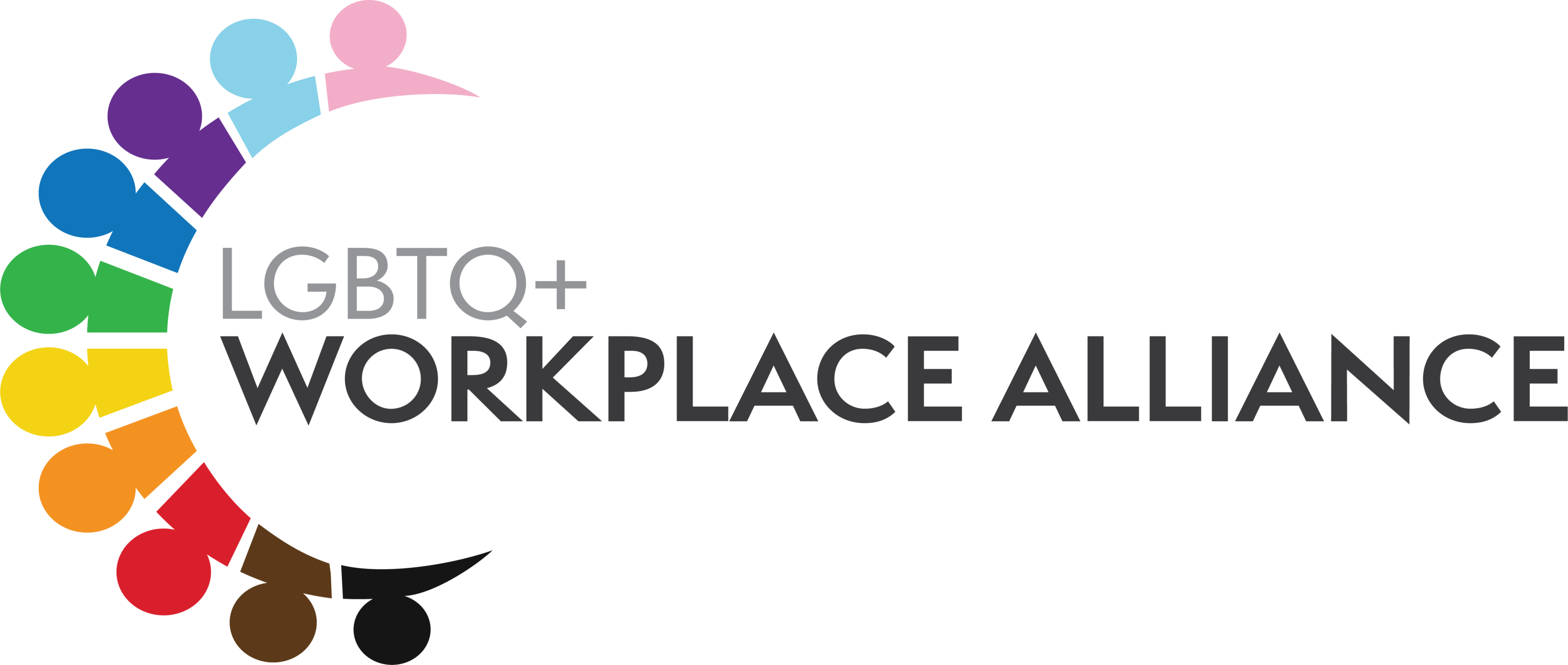 Launched in 2022, the LGBTQ+ Workplace Alliance program creates connection, learning and community for LGBTQ+ Employee Resource Groups across Chamber Corporate Partners through networking and programming across the city, region and state of Texas.